Responsive websites
A website that is not responsive for
all devices
could potentially miss out on a lot of business opportunities.
In 2019 you cannot afford to have a website that only displays properly on a computer.
That's why all websites I create are not only mobile friendly, but responsive for all devices – ensuring you can reach your customers faster, regardless of how they view your site.
Admin Friendly
Does your business need small alterations made to your website often? Don't want to hire someone to do these small changes for you?  That's fine.
I can give you a crash course on how your website operates so you can change images, menus, events, posts, ect.
If that's not your thing, no problem. I'm here to help.
Get In Google
Do you want your business at the top of Google?
Through keywords, link building & On-Page SEO I can take your website to the first page on Google's organic search results.
SEO is the lifeline of online marketing. That's why I offer my valued clients long term and affordable SEO options.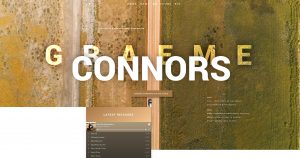 graemeconnors.com
Graeme Connors
Singer Songwriter • Musician
www.goodwinandsons.com.au/
Goodwin & Sons
Landscape & Construction •  Brisbane QLD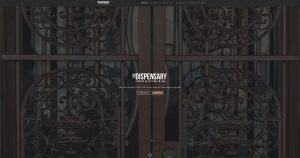 thedispensary.nefood.com.au
The Dispensary
Fine Dining • Mackay QLD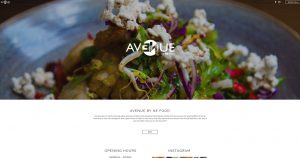 avenuemackay.com.au
Avenue Mackay
Casual Dining •  North Mackay QLD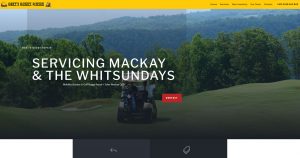 bertsbuggyrepair.com
Bert's Buggy Repair
Mobility Scooter Repair • Mackay QLD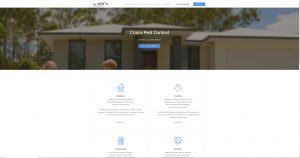 cruicepestcontrol.com.au
Cruice Pest Control
Pest Management • Ipswich QLD
realbytes.com.au
Real Bytes
IT Consulting & Support •  Brisbane QLD
homebase.nefood.com.au/
Home Base
Coffee Shop •  Mackay QLD
catering.nefood.com.au
NE Food Catering
Catering • Mackay QLD
Queensland Rovers
Scouts Australia • QLD
Let's discuss your goals.
Fill out this form and I will get back to you within 24 Hours.
(or)